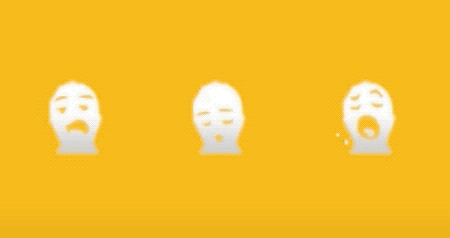 When you're in a match of Kings of Pool, you can send your opponent animated emojis to express your thoughts and reactions to what's going on in the game.
THESE ICONS INCLUDE:
Thumbs Up
Laughing
Crying
Angry
Cool
On top of that, you can send six different pre-written messages.

THESE MESSAGES INCLUDE:
Good Luck
Thanks!
Wow
Oops
Good Game
Nice Shot
____________________
FREQUENTLY ASKED QUESTIONS
Can I type messages to my opponent? At this point in time, you cannot type out your own custom messages during matches. This is to keep the game flow quick and focused on the action.
Can I voice chat against my opponent? At this point in time, there are no plans to include voice chat in Kings of Pool, be it during a round or in Club Chat. Keep in mind Kings of Pool is played in dozens of countries around the globe, so there's a good chance you and your opponent might speak different languages!
Questions?
Feel free to reach out in app or by emailing kingsofpool@uken.com