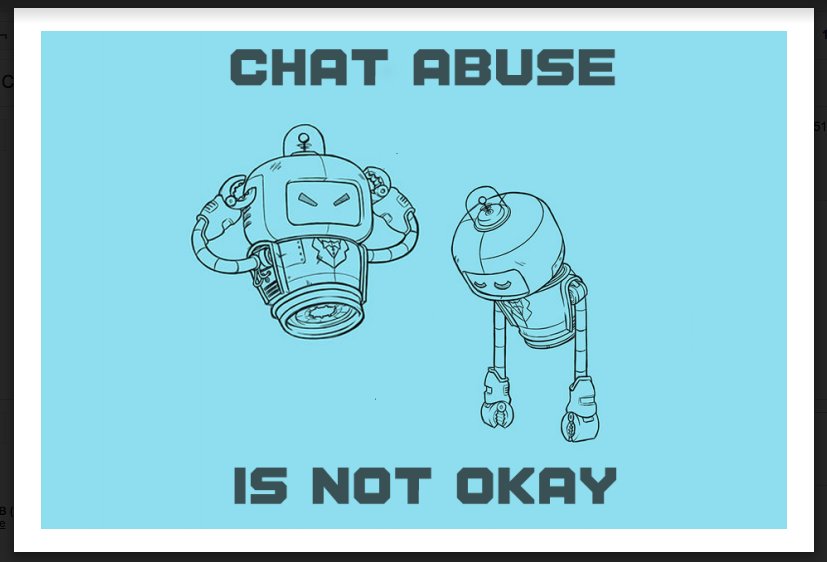 Not everyone online is as nice as Scratch.
There is a zero tolerance policy for harassment of any kind in Kings of Pool, and there are several ways you can combat it.
If someone is being offensive in Kings of Pool chat, you can block their messages by tapping their name and then tapping MUTE. This way, you'll never see a message from that user again.
Beyond that, you should also report them by emailing kingsofpool@uken.com and providing a screenshot and description of the situation.
Be a Robuddy, not a Robully!
____________________
Player Card & Public ID
Want to report someone in chat? In addition to taking a screenshot of their comment(s), be sure to tap their name and grab a screenshot of their player card.
The player card contains an unmistakeable public ID that cannot be altered. This removes the possibility of bad players changing their names temporarily to anonymously offend without consequence.