Get ready to terrify your opponents with a brand new effects cue! We're treating Halloween like a month long Holiday and dropping this limited time item TODAY. The Spectre has a ghost-infused visual effect that you'll have to see to believe — grab it before it's gone!
But that's not all! The team behind KoP has been working to improve the game in a number of exciting ways, from taking advantage of the AR improvements of iOS 12 to implementing suggestions directly from players like you. Here's everything new you should know about:
EVERYTHING NEW IN KINGS OF POOL
Brand New Cues: Along with the Spectre, the Radioactive Cue was introduced in early October via our last update. Its limited time sale period has ended for now, but follow along on social media to see when older cues are coming back.


Local Multiplayer in AR Mode: With iOS 12, the team was able to answer a longstanding user request to add two player versus to Augmented Reality Mode. Apple users on iOS 12 can now play a round of AR Pool against each other locally. Click Here to learn more.


Clubs and Battles, All In One Place: You'll now find your Club Members List and the League Battle Stats all under one icon, the trophy. Upon tapping the trophy, your current Battle Stats will first appear. Tap your Team's name, and the Club Members List will show up. Speaking of Clubs and Leagues, Season 24 starts now — get out there and win!


Under the Hood Polish: We've been working to address player reports of less than ideal in game performance. Players should have a smoother game experience, but remember we always encourage you to email kingsofpool@uken.com if you experience a crash!


Accessibility Improvements: Based on feedback from Colorblind players, we've made a few alterations to ball color choices.


Perfect Game Win Conditions: Players have voiced concern that their losing opponents might try to ruin their chances of getting a perfect game by exiting out during the last shot. Now, as long as you reached the final ball, even if an opponent quits the match, you'll earn a Perfect Game Medal.


KINGS OF POOL FAQ: We're pleased to unveil the Kings of Pool KNOWLEDGE BASE: the new spot for Frequently Asked Questions, Official Rules, Helpful Tips, and more. It will be updated and edited to reflect new features, popular questions, etc. http://s.uken.com/kop_kb

KINGS & QUEENS OF THE COMMUNITY
In recent months we've had a ton of incredible players being true leaders in places like Chat and our Social Media pages. From the bottom of our hearts, thanks for making Kings of Pool an awesome place to play.
Thank you to everyone who sent in trick shot videos all summer long! We had so much fun posting these every Tuesday, and hope everyone will share new ones with us — keep 'em coming!


Big shoutouts to THE MAGICIAN, SETH, ⑧彡Henrico彡⑧ , ISMAIL, POCKET HAWG, MR. PERFECT, 治具JIG$AW見た & *DGreatS1* for these amazing videos.
Before you go!
Here's a teaser image for something new coming soon...can you guess what it might mean?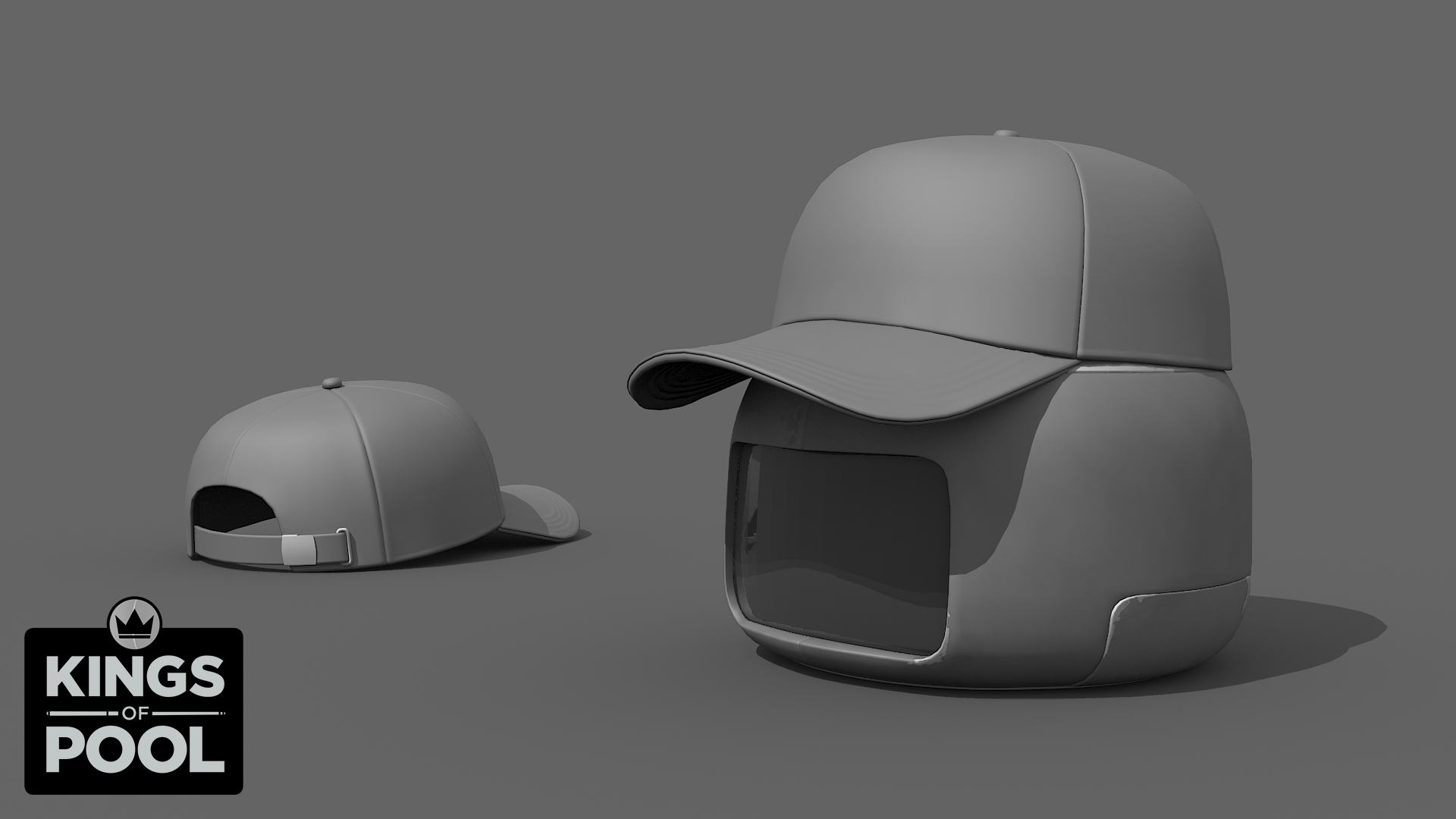 -Corey, Kings of Pool Community Manager
___________________