(1) Load the game
i. From the landing screen (top-left corner):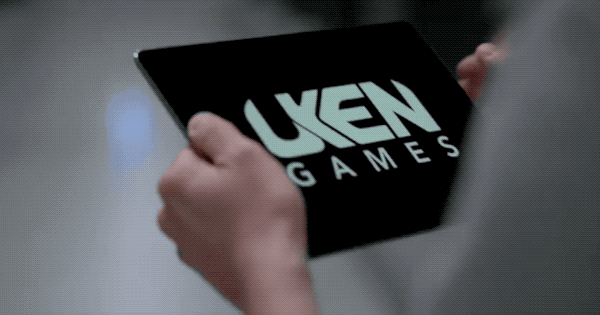 ii. From the stage-select screen (over on the left):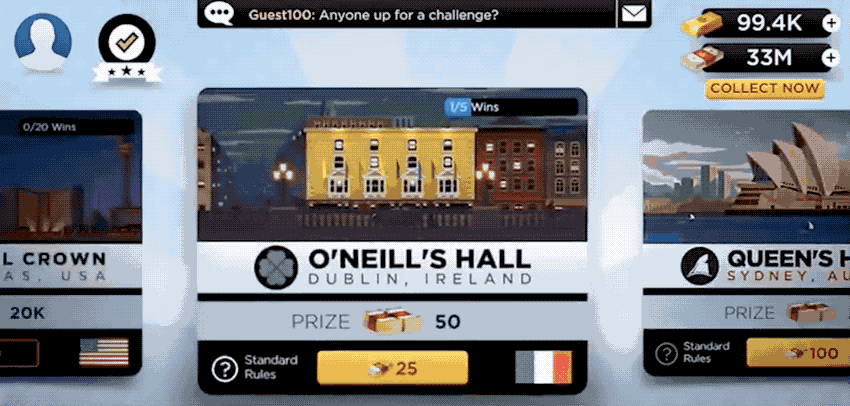 (2) Find a spot to drop the table
i. The surface should be well-lit, even, and free of clutter
ii. 'Pinch' to scale the table, and 'Tap' with one finger and 'Drag' to raise and lower the table legs
iii. Click the 'Play' button to drop the table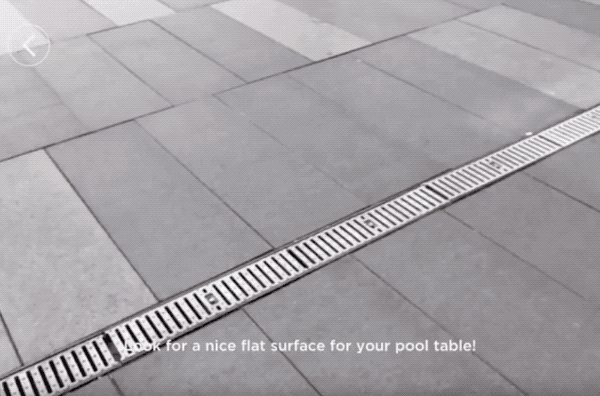 (3) Break the rack!
i. walk around to aim and continue playing :)
ii. Good luck, have fun!

Questions?
Feel free to reach out in app or by emailing kingsofpool@uken.com